Or, "My house is your house" ……..
Once InnerTuba is ready to roll – on the starting blocks of a tour, the entire itinerary ahead – the journey itself is relatively inexpensive. After all, food is roadfuel, and we all eat, whether touring or not ! InnerTuba is self supporting in many ways; I carry full camping gear, and am not averse to wild camping in the middle of nowhere….
However, hospitality, and the comfort of a home from home are always welcome – and sometimes essential. Tour budgets don't allow for regular hotel and hostel fees, and it's just not cool for InnerTuba to turn up to perform in, say, a school, unwashed and in dirty clothes, having just slept in a field, and expect to be welcomed by teachers !
People who host InnerTuba are true sponsors, or supporters in kind, of the entire InnerTuba venture. By welcoming me into their homes, they also help me to understand much about the life and culture of the regions I pedal through….. meet all the generous hosts from the Midwest USA Tour of 2019….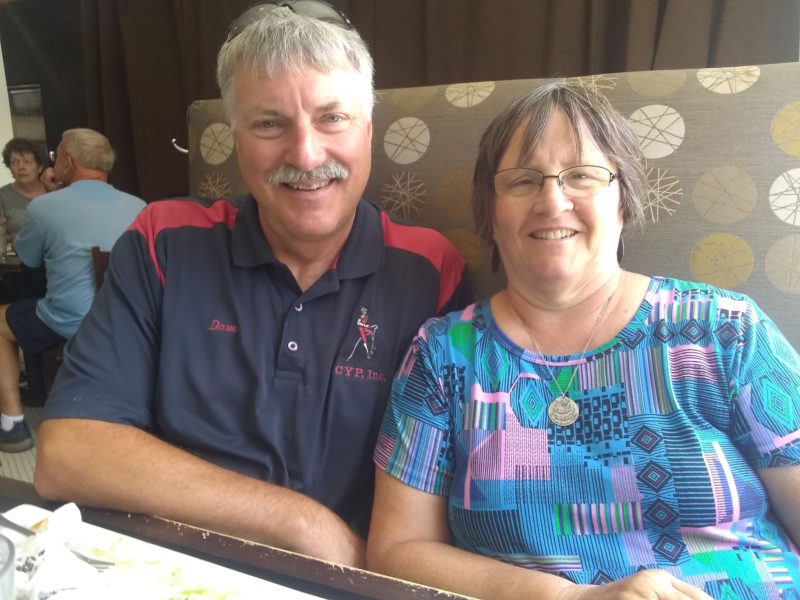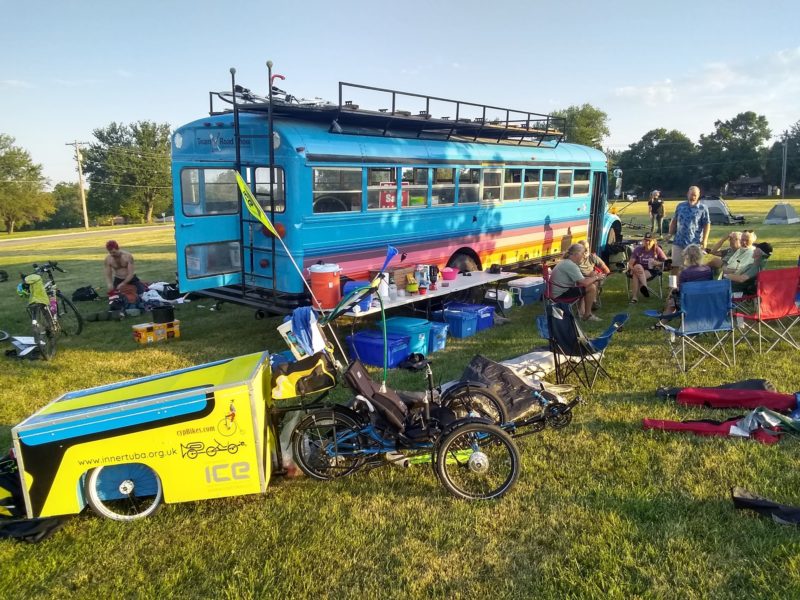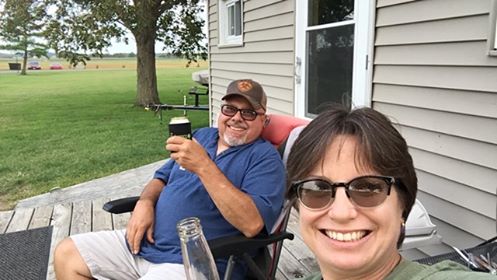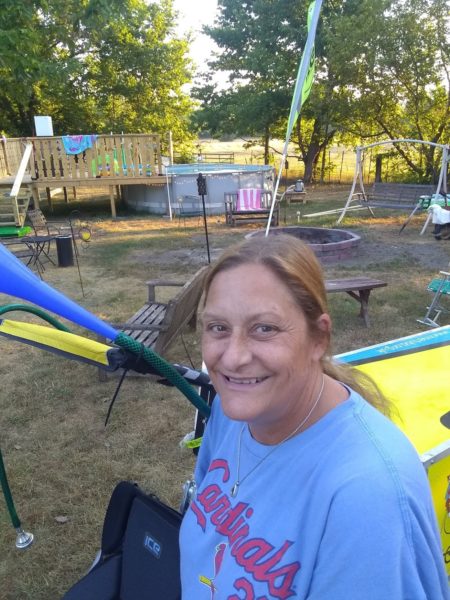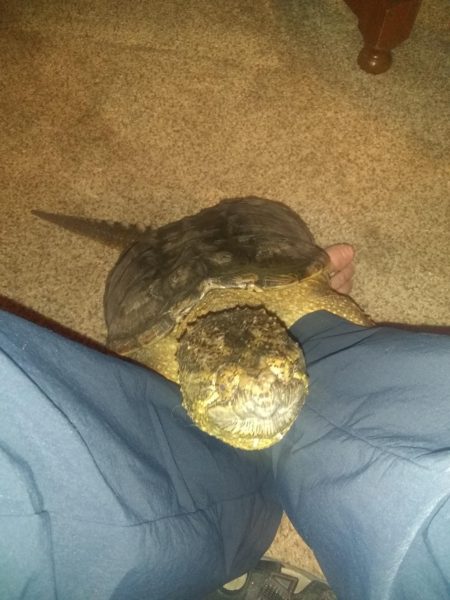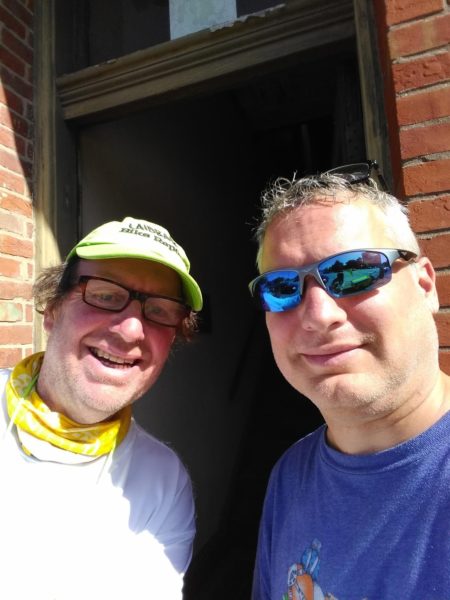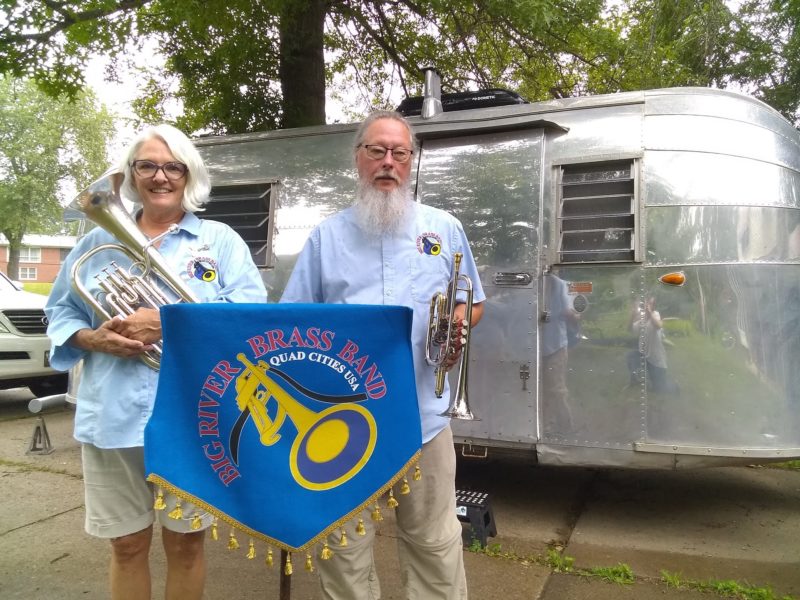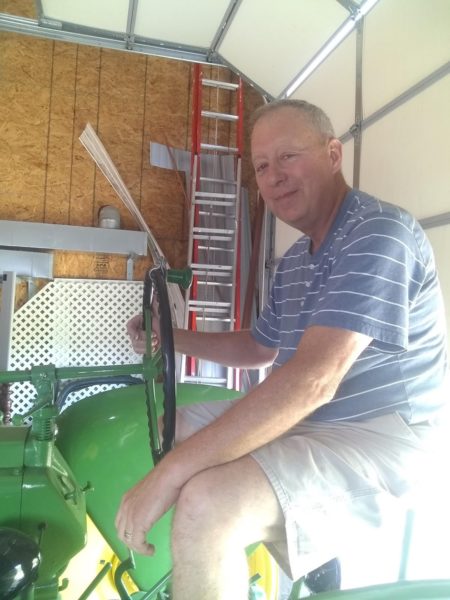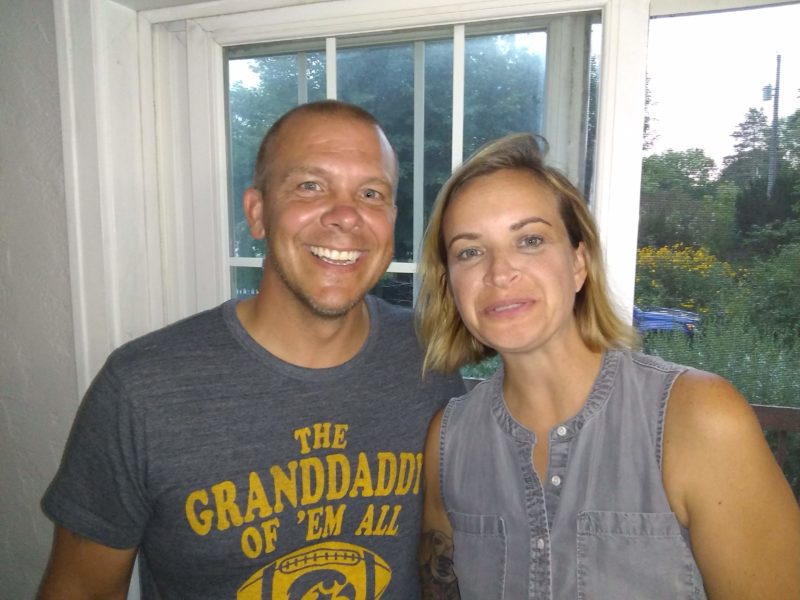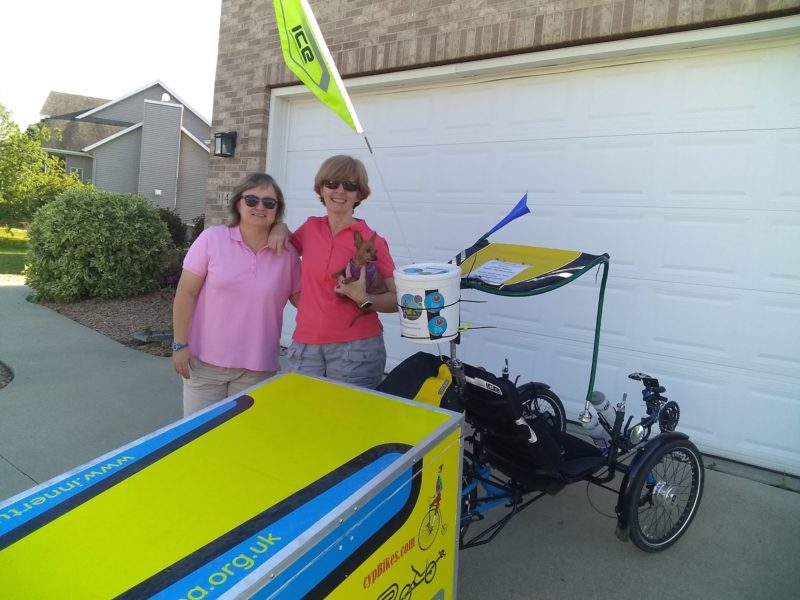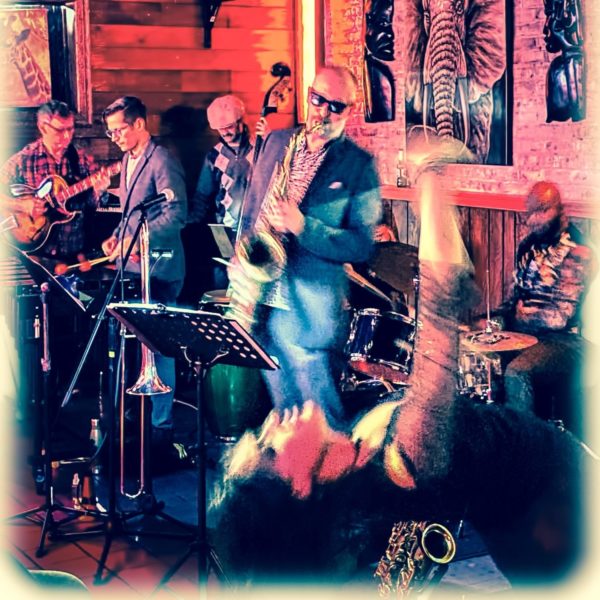 What goes around comes around. Anyone reading this is can contact InnerTuba – you'll be welcome to a place to stay here in the Far North of Scotland, whenever I'm home. In this spirit I'm an active member of www.warmshowers.org – a hosting network exclusively for people traveling on bicycles, tricycles and the like. I enjoy meeting and helping along folk from all over the world – See you here !