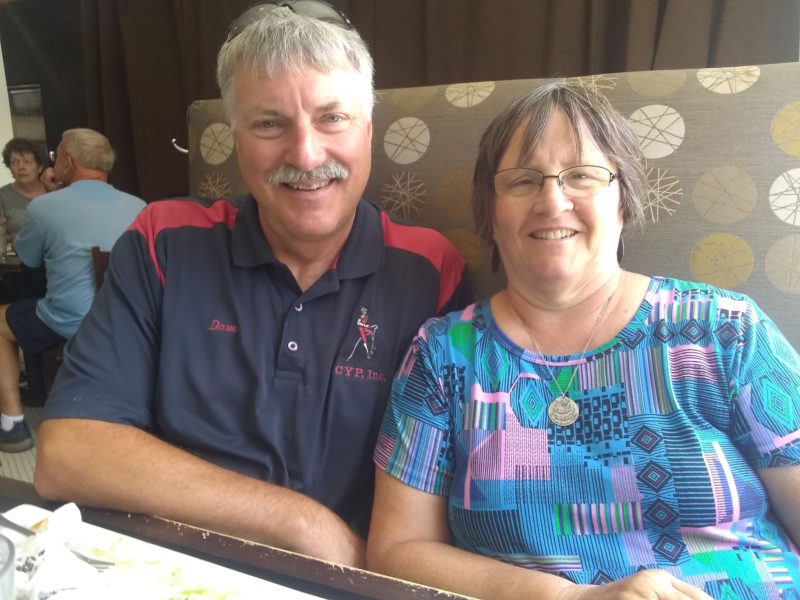 The photo above is of the delightful Dave and Connie Hendricks, owners of Connecticut Yankee Pedaller, Chariton, Iowa, USA. This is what they said about sponsoring InnerTuba:
It was a pleasure to sponsor Jon's InnerTuba Iowa tour 2019. With his magnetic personality, he showcased not only the professional tuba player that he is, but also Connecticut Yankee Pedaller's passion for providing world-class recumbent trikes. With Jon's pedaling and presence around Chariton and across Iowa on RAGBRAI (The Register's Annual Great Bicycle Ride Across Iowa) our shops's name was well represented. We would love to sponsor Jon again on another tour in the future !
There are several ways in which you or your organisation can join Dave, Connie and all the other generous InnerTuba Supporters. Here are some ideas:
You can pay InnerTuba to perform at yours, or someone else's venue – this is the simplest suggestion !
You can supply equipment – such as musical instruments, a trike, clothing, outdoor expedition kit and multi media equipment – those sorts of things. InnerTuba has much of this now, but there's always a "wishlist" !
You can contribute to major touring expenses – to cover, for example, flights, airfreighting, insurances, visa fees – those sorts of things.
You can provide a service – like repair a musical instrument, fabricate a trailer body, compose a piece of music, make a video or give professional advice freely.
You can host a House Concert.
You can Donate Money using your credit/ debit card !
Feel free to contact InnerTuba with your ideas …..