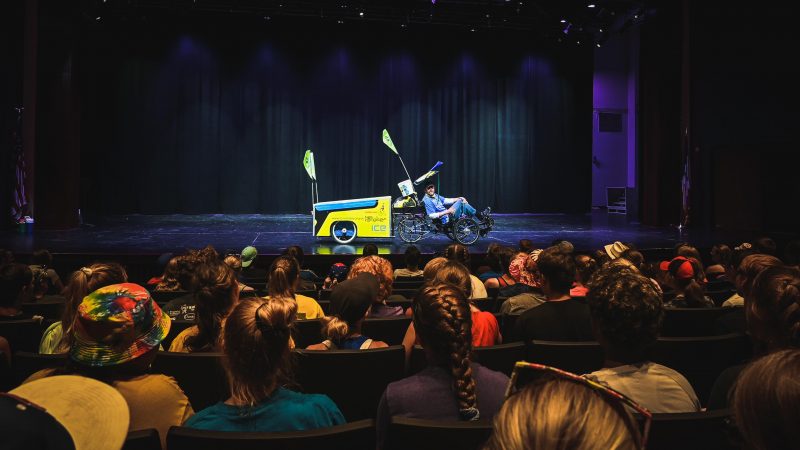 The InnerTuba tour in the USA 2019 was an enormous success. Both me and InnerTuba's generous supporters – the people who came together to make it happen – have learned a huge amount from the experience. The main thrust of that learning is simply this….
Many of us want InnerTuba to return to the American Midwest next year – to continue the journey, and bring more exciting shows to more audiences over a wider geographical area…..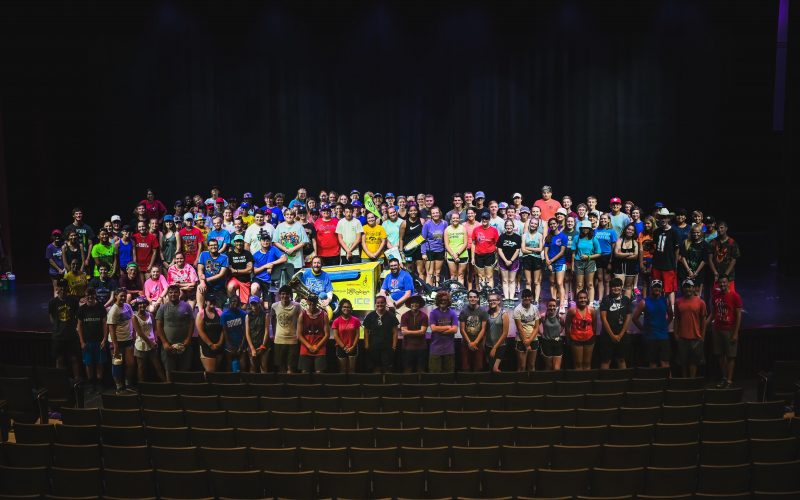 InnerTuba touring is straightforward to put and keep on the road. It requires:
Equipment – musical instruments, a trike, a trailer, some camping and multi media equipment – those sorts of things. I have much of this now, but there's always a "wishlist" !
Tour expenses – Flights, airfreighting, insurances, visa fees – those sorts of things.
Some payment to me – to secure my time, and pay the bills. I'm not of pensionable age, and don't have private means to support my modest living expenses ……
Already the Rochester Community Band in Minnesota, USA have given InnerTuba $200. This is being held safely, in Dollars, in the USA, with a view to it being being invested in one of the requirements listed above.
Please join us, support us, and help keep InnerTuba pedalling and playing !