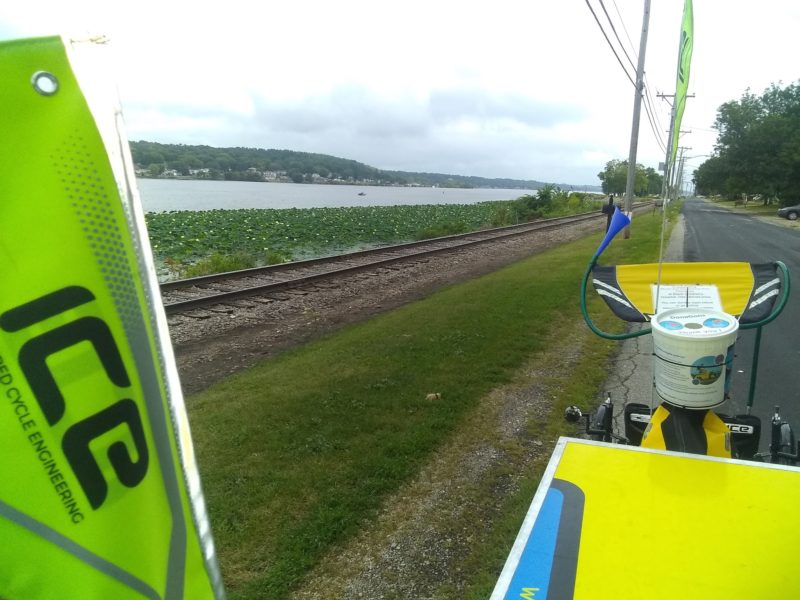 Sponsors and supporters of InnerTuba Icetrikes and Connecticut Yankee Pedaller have confirmed their intention to support InnerTuba to tour again in the USA in 2021…..
As at April, 2020, the world is of course in turmoil with a pandemic. InnerTuba and supporters take the view that it's good for us to progress our ideas despite the situation . After all, if we "cancel" now it definitely won't happen. We're being open minded, responsive and adaptable. Realistically this venture may well not be possible until many aspects of life have found a new normal – perhaps not until we've all been successfully vaccinated. Let's see, but please read on meantime…….
This time the plan is to pedal and play along the entire length of the MRT – or Mississippi River Trail.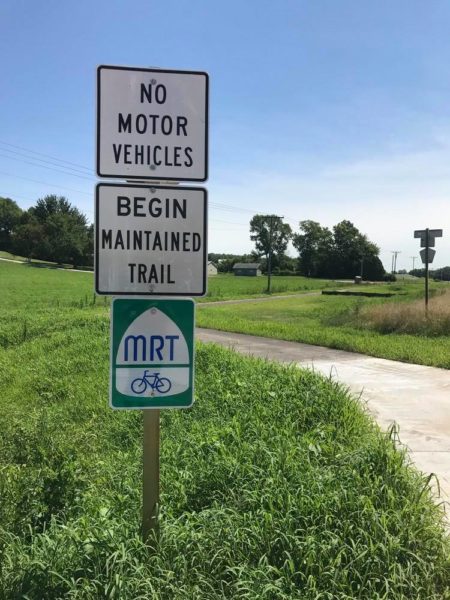 It's a long way, a big challenge, and above all a team effort. If you're Mississippi River based, and are a Radio or TV station, a Community Band, a School, an Older People's Care Facility, a Cycling Club, a kind host with a home for me to stay in, or a House Concert host with a home for me to play in – we can work together – and you're welcome to get involved too !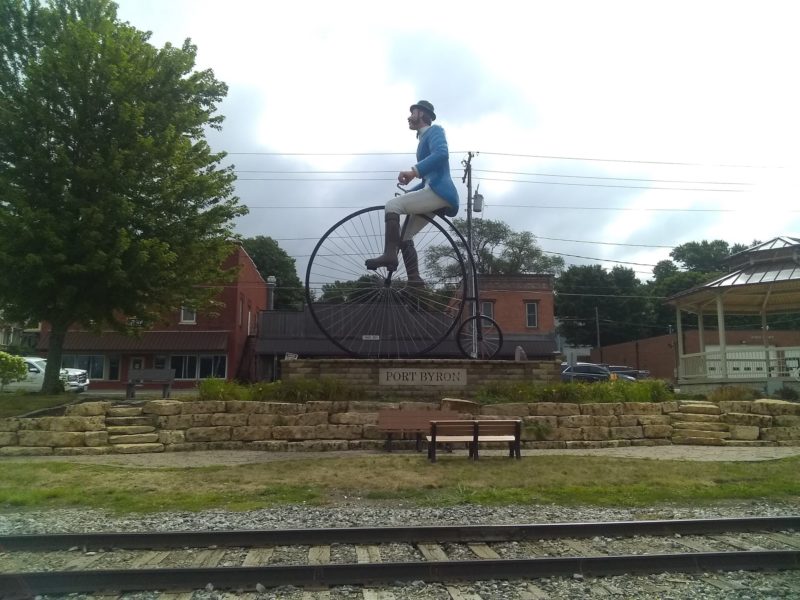 "Travel is fatal to prejudice, bigotry, and narrow-mindedness, and many of our people need it sorely on these accounts. Broad, wholesome, charitable views of men and things cannot be acquired by vegetating in one little corner of the earth all one's lifetime." Mark Twain.