Can InnerTuba return to the USA in 2022 to Ride the length of the Mississippi River and the Natchez Trace ?
Sadly, the answer is 'No'. Please read on ……
As at late Ocober 2021, InnerTuba and Sponsors

TerraCycle

,

Icetrikes

and

Connecticut Yankee Pedaller

have decided to postpone plans to tour again in the USA in 2022. We'll wait until it's practical to do so. Covid hasn't settled down enough and, pivotally, US visa applications are still not being processed. No visa means no tour. When we can go ahead, this is the plan……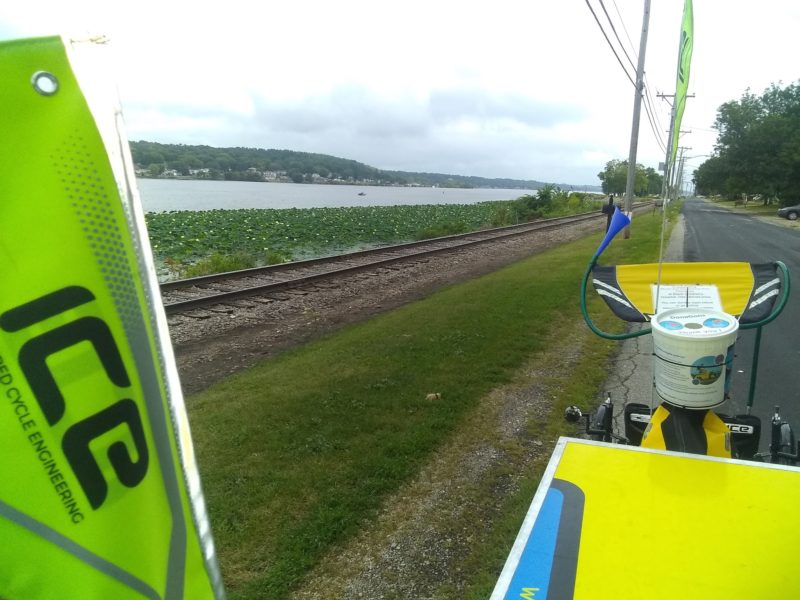 – The Great Rivers South route runs from from New Orleans, Louisiana to Muscatine, Iowa. It includes a detour from the Mississippi to ride the 444 miles of The Natchez Trace….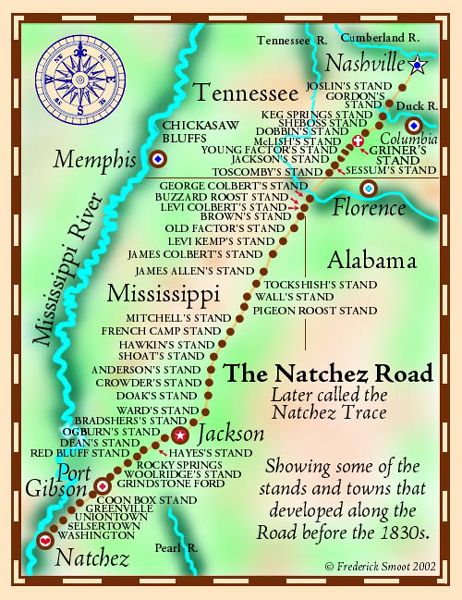 – I'll then join sections of the The Northern Tier route. From Muscatine, Iowa to Bemidji and Lake Itasca, (the Mississippi River's headwaters) in Minnesota.

I aim to visit and perform in tiny rural settings as well as detour into the big cities which lie close to the Adventure Cycling Association routes. These are:
New Orleans, Baton Rouge, Jackson, Nashville, St Louis, The Quad Cities, Dubuque and the Twin Cities.
House-concerts will add a new dimension to this InnerTuba tour. Find out more about them by viewing this lovely video, which was put together with lots of help from Gary Solomon of The Laidback Bike Report …..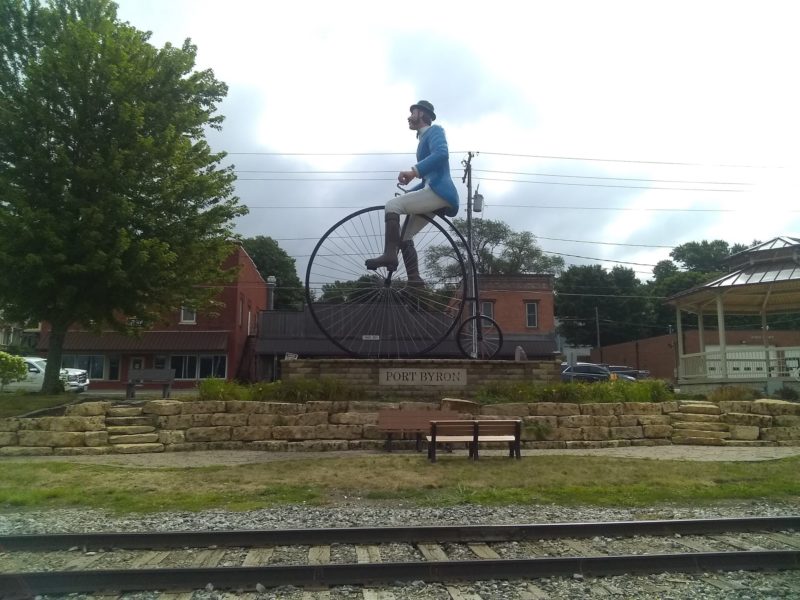 "Travel is fatal to prejudice, bigotry, and narrow-mindedness, and many of our people need it sorely on these accounts. Broad, wholesome, charitable views of men and things cannot be acquired by vegetating in one little corner of the earth all one's lifetime." Mark Twain.