InnerTuba fundraiser – Blank Children's Hospital, Des Moines, Iowa.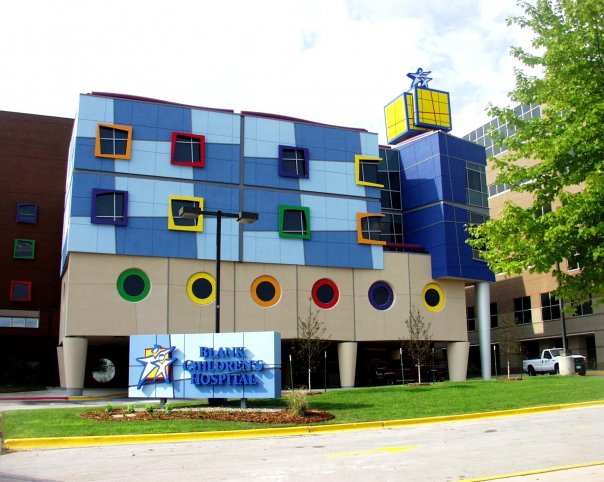 The InnerTuba tour in the USA was a cycling and musical challenge. Days on the trike were be long, performances frequent, miles covered high, and the summer heat was well, hot … A highlight of my visit was riding all 427 miles of Ragbrai, beginning 21st July. It was a huge event !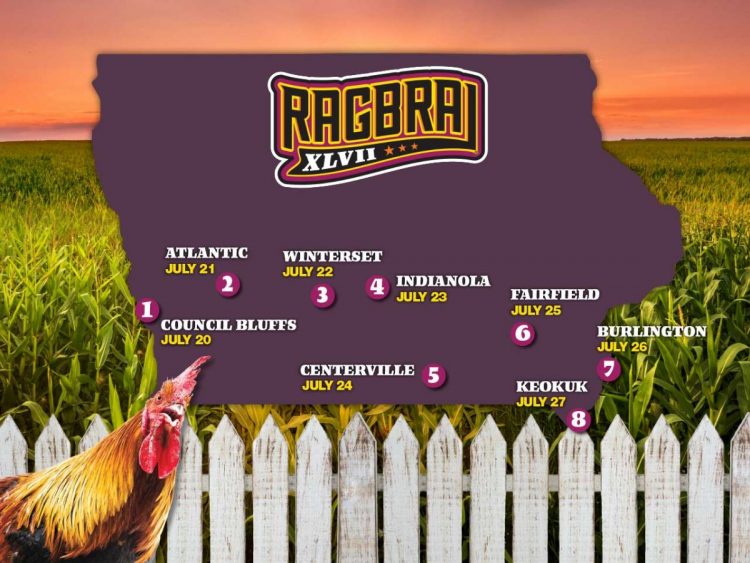 The InnerTuba tour attracted widespread interest, which, in turn, was harnessed to raise money for a home grown Iowan good cause – The Blank Children's Hospital. Fundraising was not only as a "thank you" to Iowans for their generous welcome of me, but was also significant development of the InnerTuba project, which has been an ongoing memorial Tribute since 2012. Money raised is supporting the hospital's Child life Music and Arts Therapy programme, as follows:
"To further support the needs of patients and families, Child Life has added an Expressive Arts Therapy program focused on Music and Arts Therapy. The program provides children of all ages the opportunity to explore issues around illness and/or hospitalization, foster healing and engage in creativity – something most children have no shortage of! Arts Therapy is a successful part of the coping process, promoting a sense of independence and control. The program at Blank Children's is funded 100% through donor support, and funding is needed to continue to serve patients and families."
Using an online donation page, a total of $1698 was raised…..Thank you so much to all who donated – we'll keep you up to speed with how the money is invested as soon as we can !