Regular visitors to innertuba.org.uk will have noticed that there have been some pretty big changes to the site this last week or two.  New pages, photos video uploads, and so on are all there to see…. and there's still a deal going on behind the scenes –  soon to be published.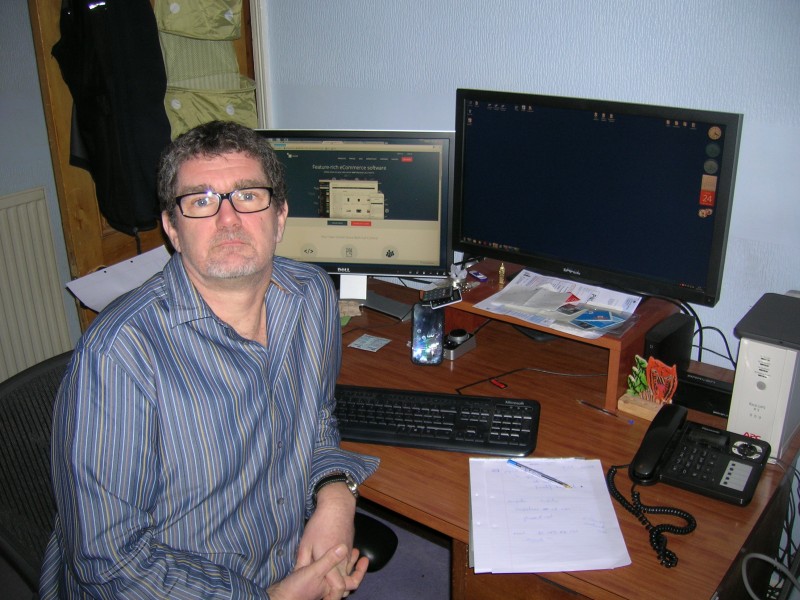 . The idea is that, by the time InnerTuba begins touring here in the UK in Spring 2015, all the pages will be up to date, so that cycling and performing can take priority. – Web activity will then focus solely on Latest News posts like this one, with shares to loyal InnerTuba followers on Facebook, Twitter and Google +.
InnerTuba is indebted to sponsor Andy Shawcross of morecambe.net for overseeing and advising on this whole process. Keep visiting !