The new TubaTrailer and reconditioned Trice Mini are now ready for extensive road trials, as can be seen below.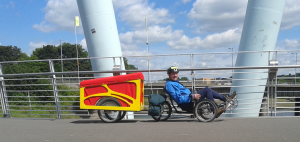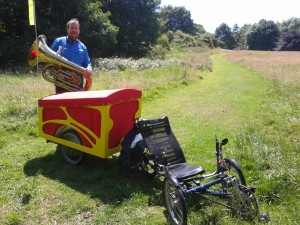 All that is required now is the arranging of some insurances before InnerTuba can  tour again.
As ever, many thanks to all who have helped get InnerTuba to its current status of road readiness!