Looking up at the sky this morning it seemed that this year at least, the 25th January was set to be a dull overcast and somewhat miserable day.  A pity, thought Life Coach and photography enthusiast Stephen Moore of Transform2Succeed and me…
…for today was the day we set for a polished photoshoot of the latest TubaTrailer improvements….. Looks good, eh?  – an HPRT (Human Powered Road Train to you), engineered with care for trans continental adventures…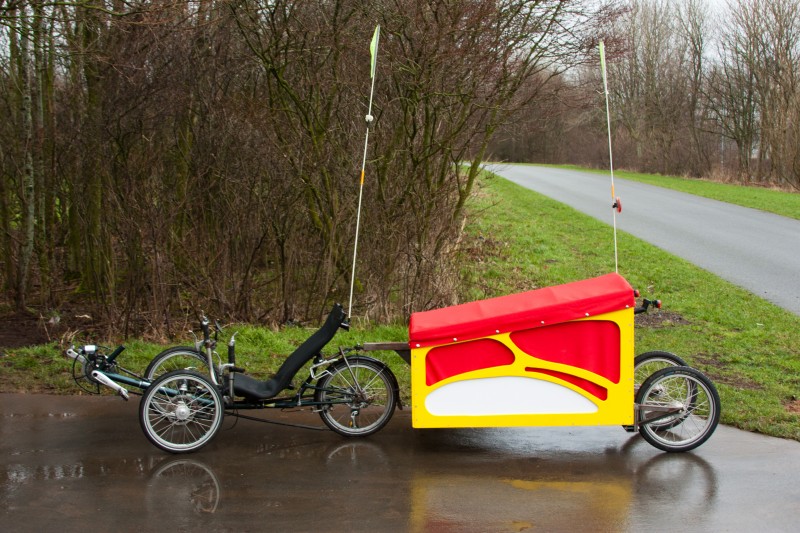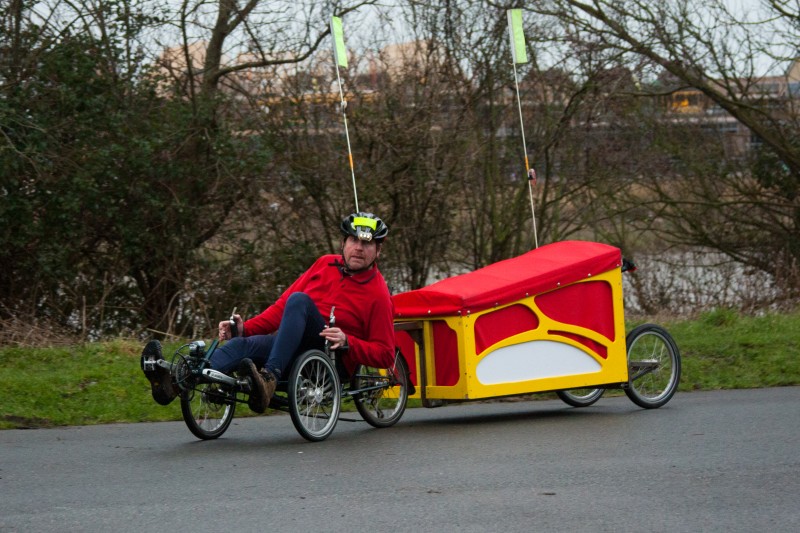 The gloomy light didn't change, but someone, somewhere must have been smilling shiny thoughts down on us through the clouds; for Stephen and I chanced upon a great bunch of folk at
Salt Ayre Sports Centre Cycle Track
 – all members of the
Racing Chance Foundation.
With their enthusiastic participation our photoshoot came alive…. We think you will agree…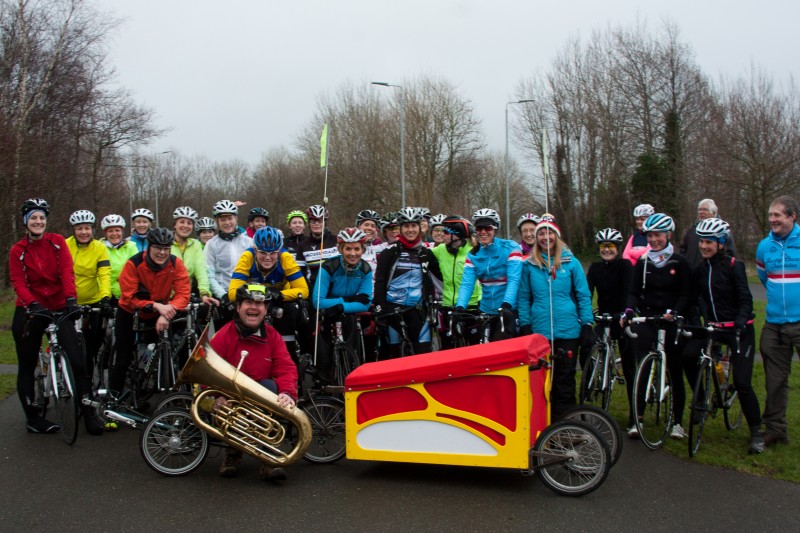 It is clear from this training session that the Racing Chance Foundation team have skill and commitment to inspire women to have a go at, become experienced in, and, for some – win – in competitive cycling at all levels from novice to elite. Allez!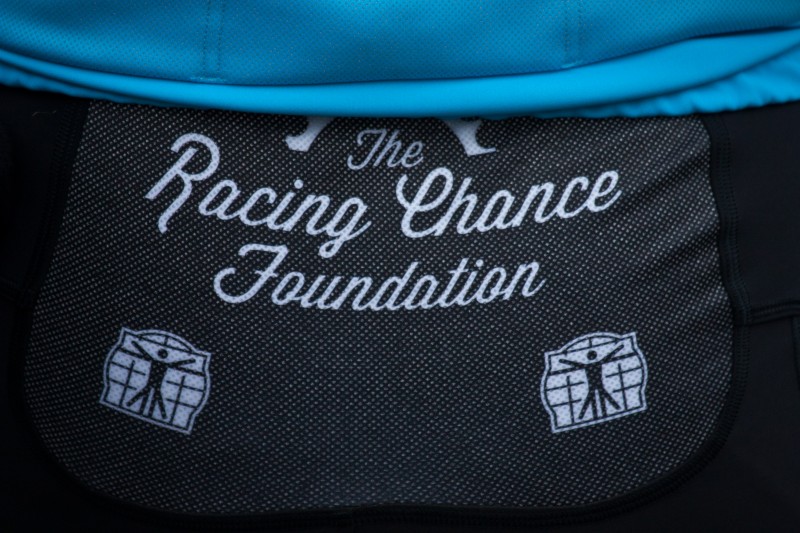 InnerTuba enthusiasts will know about the upcoming InnerTuba
24 hour Endurance Challenge
  – to see how far I can I ride the TubaTrike, towing the fully laden TubaTrailer, in that time.  Well, if  the good folks of the Racing Chance Foundation feel like joining in (and some I know do)  – by half wheeling these hotshots  it may be a whole lot further than I think !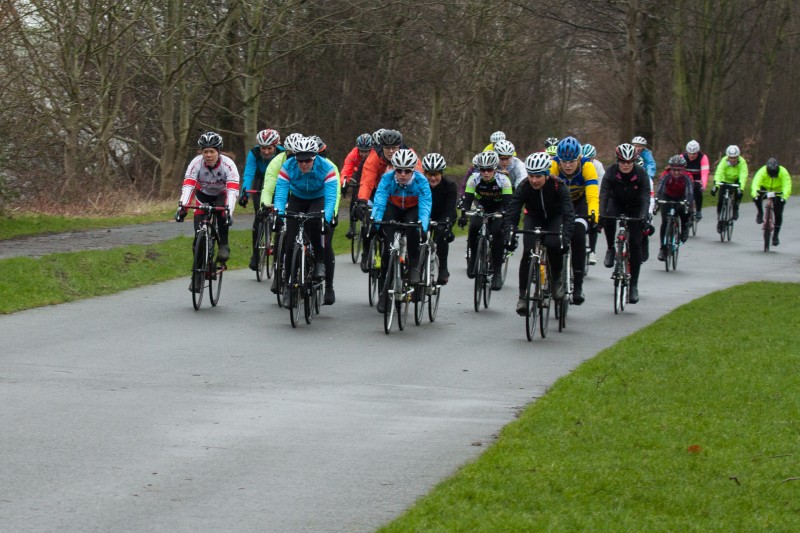 So Racing Chancers – we'll keep you posted as the Challenge date, venue and all other details unfold – watch this space.   Like this …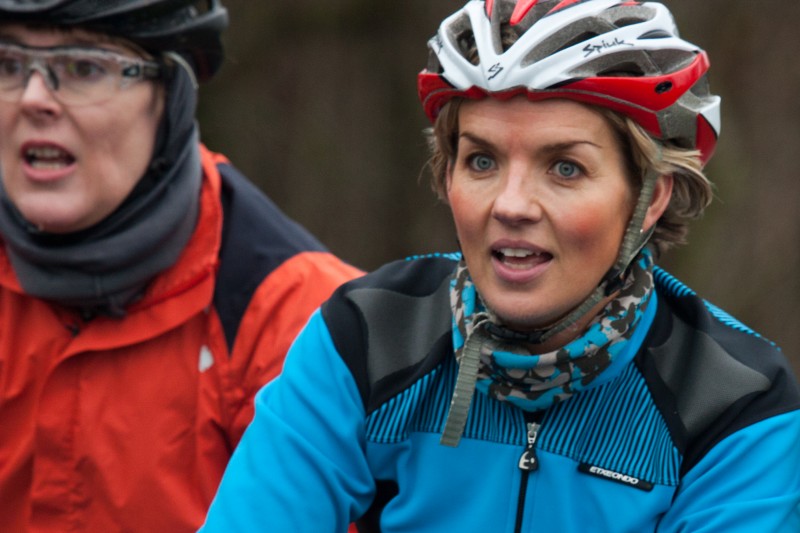 Great photo Stephen.  Thanks 🙂