The TubaTrike and Tuba Trailer had a good, smooth run out in the glorious NW English sunshine yesterday, as I pedalled the 60 or so miles from Lancaster to Eccles. I arrived at the Eccles Borough Band HQ….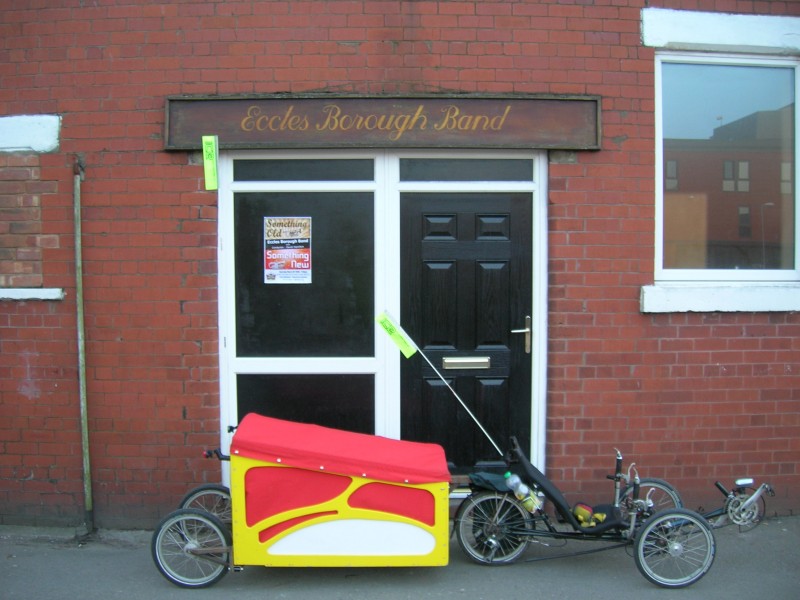 …. in good time to rehearse with them for this concert on Saturday…..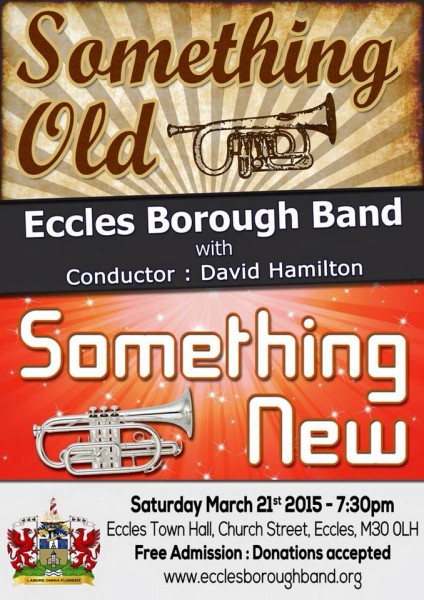 On the journey I met some lovely people,  enjoyed a a scrummy picnic, and observed some contrasting road signs….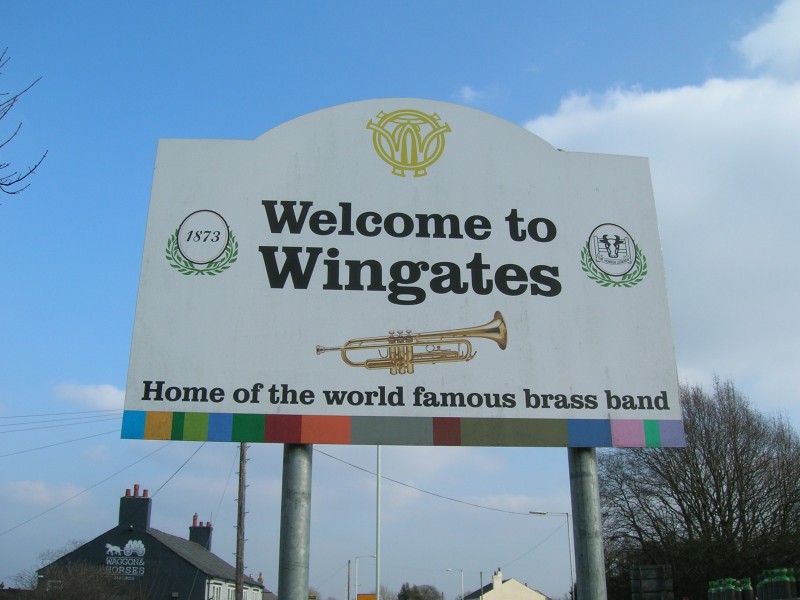 Clearly the highways department in Wingates is proud to trumpet their musical asset…. But what about Eccles ?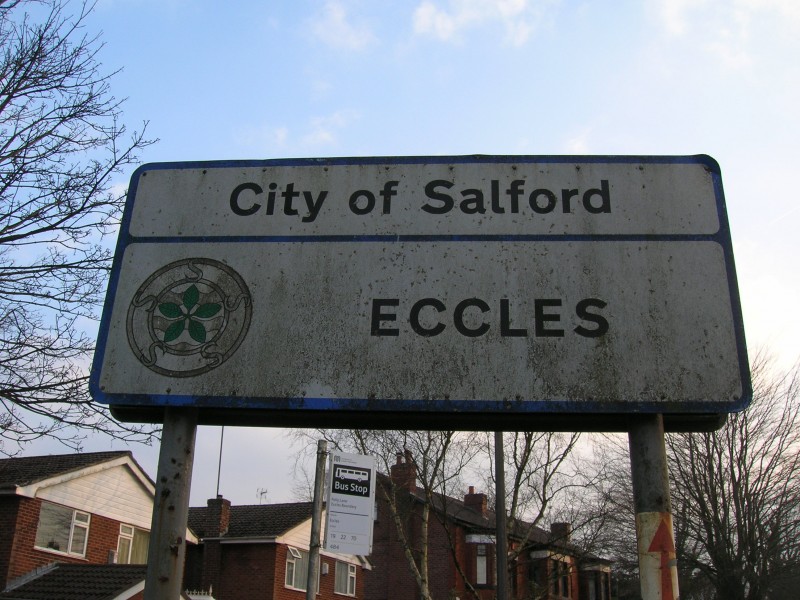 Not even a mention of their fine band !  Come on Eccles Borough Band – get down to the Town Hall, play a fabulous concert there tomorrow night, and campaign for improved roadsigns…. If Wingates can do it, so can you !