After days battling the weather I'm now warming up again.  I took a week out following arrival in Inverness – more of which later – and am now peddling South again.
After a great night wildcamping in the woods I made my appointment to visit a Mark Goddard and Dave Candy at Spartan Press – a specialist music publishers based in the Highland town of Kingussie….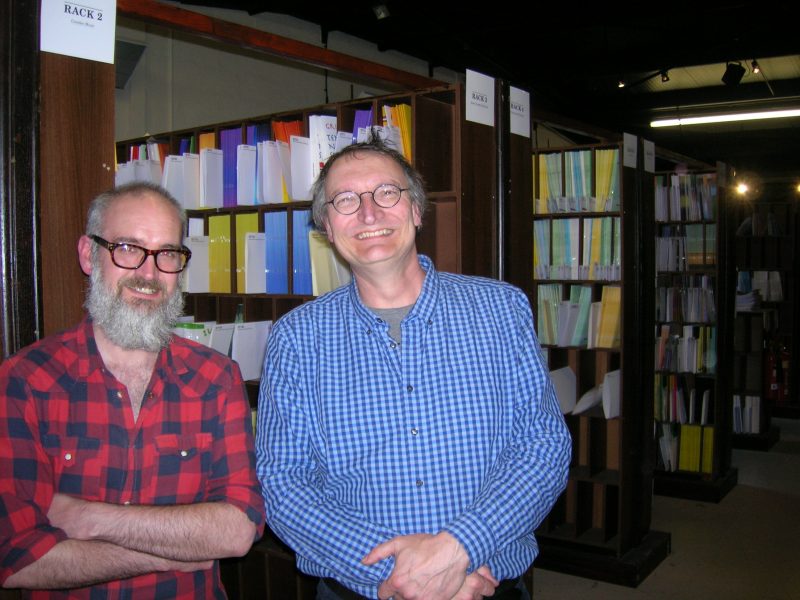 Here's Dave and Mark with a backdrop of more sheet music than you can imagine, ready for shipping worldwide ! After a welcome overnight with Dave and his family in Laggan, I put on a impromptu performance at Gergask Primary School, in Laggan village….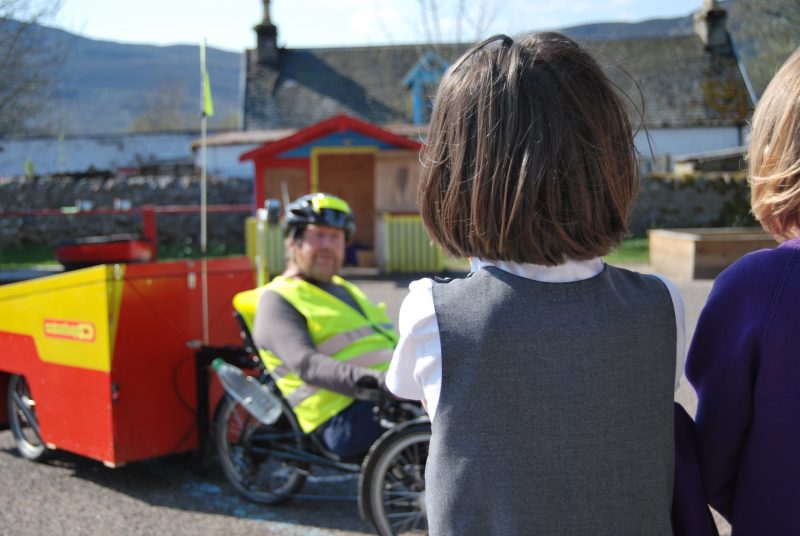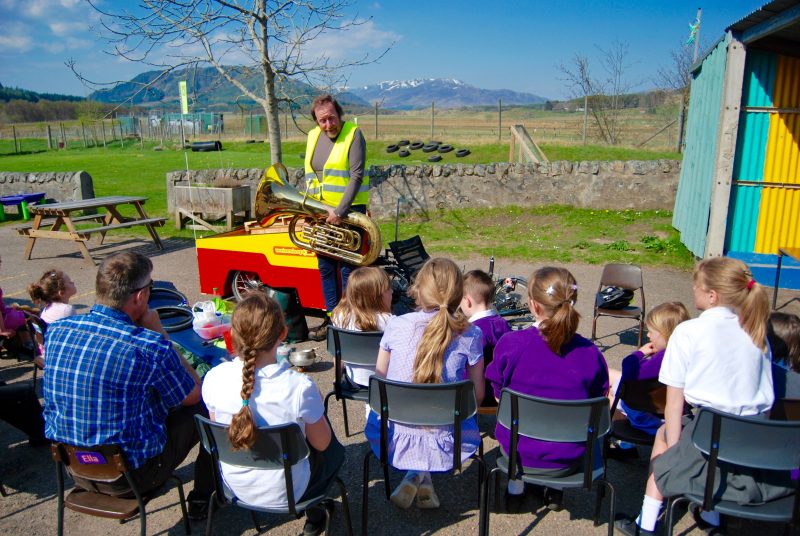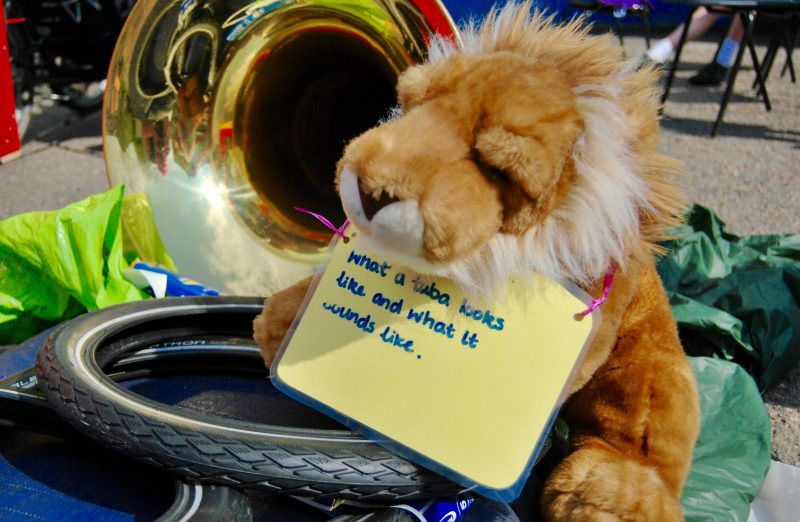 Thanks to Claire Candy for photos, and all staff and pupils at Gergask Primary for making me so welcome in this idyllic rural setting….
Back on the road to take advantage of the heatwave…..