More feedback from the Island of Culture Tour!
I've just come upon this super write up from a super organisation – the Manx Stroke Foundation.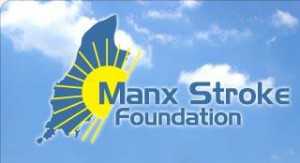 The photo below shows the TubaTrailer about to enter "stage left" to present to a packed audience of stroke survivors and their friends….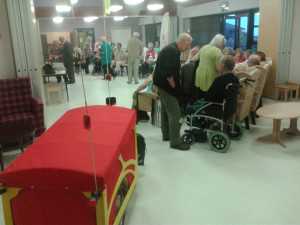 To read the Manx Stroke Foundation's review of InnerTuba – and to find out more about their brilliant work for those affected by stroke on the Isle of Man – please click here.