Very much enjoyed playing with Ulverston Town Band at their 'Last Night of The Proms' concert, here in Cumbria NW England, on last Thursday evening.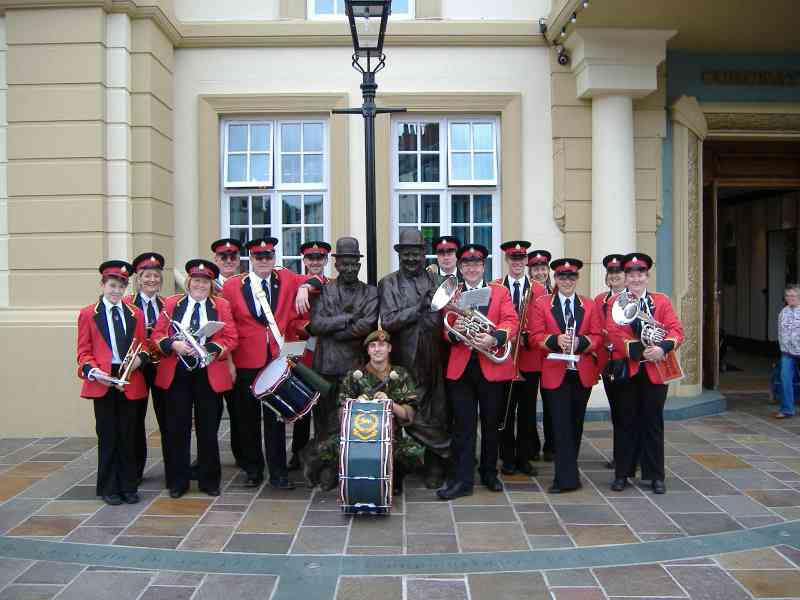 Thank you for including "A Case of You", for only its second public performance, in the programme. Nice work, I reckon, Ulverston Town Band!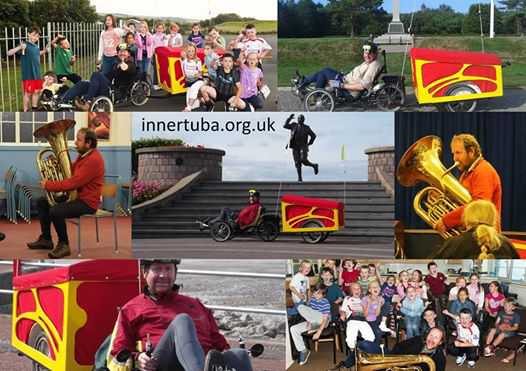 Also, what about this image for a use as a poster? It's intended for display at InnerTuba events and appearances, so some feedback would be very helpful!
Do let me know what you think, please.
BTW, there is no truth in the scurrilous rumours (put about by InnerTuba's IT department, no doubt!) of my involvement with this incident!