Another dank murky rainy day greeted me at the SouthWestern tip of Britain – the Land's End signpost….
….. followed by slightly better weather at the Southernmost point of mainland Britain, Lizard Point, some 24 hours later….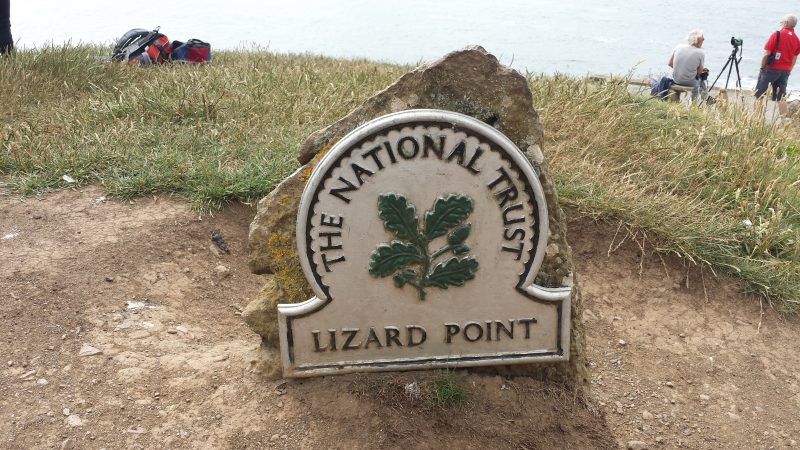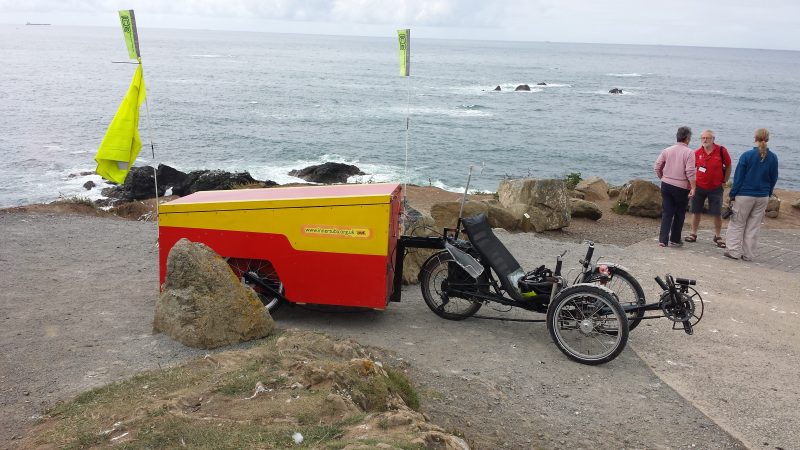 The day was rounded off nicely with a visit to the lovely, close by village of St keverne….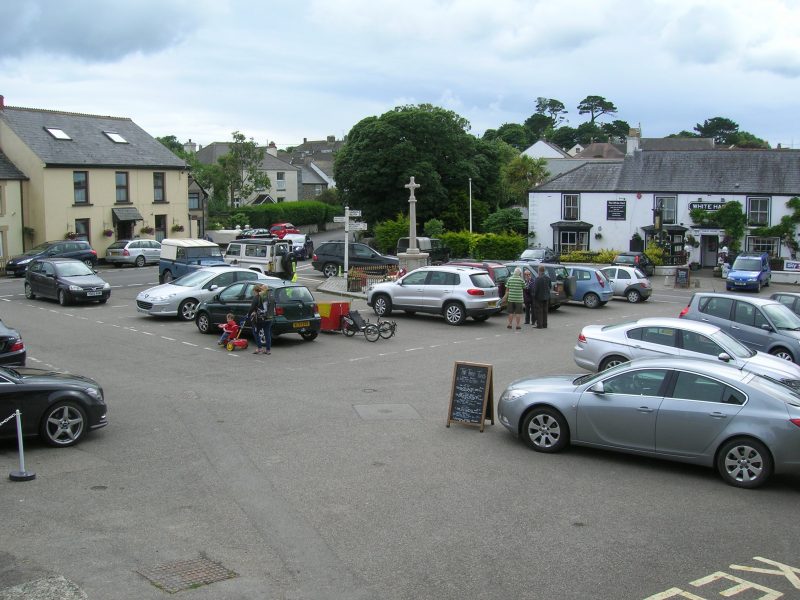 to play with and be hosted by the southernmost brass band in mainland Britain St Keverne Silver Band – more about which later…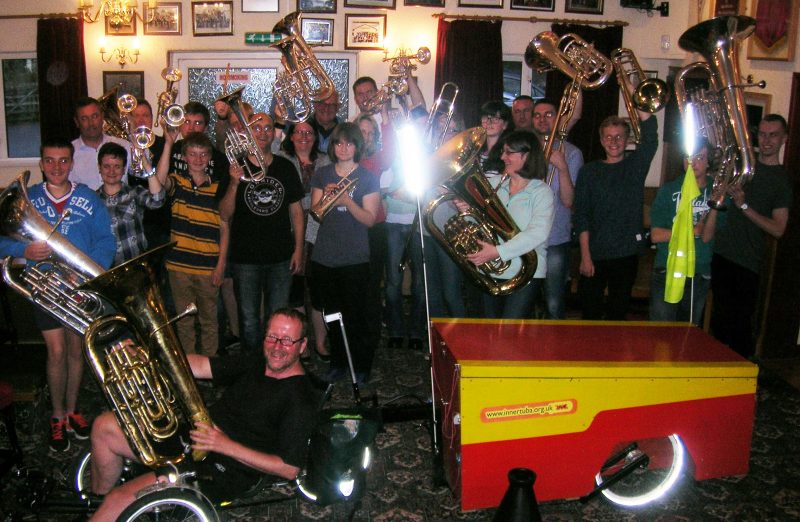 So, happily,  all the objectives of this InnerTuba UK tour have been met, bar one – a long awaited visit to Inspired Cycle Engineering,  makers of my ICE Mini, and other very fine recumbent tricycles, here in Cornwall,  England.  See you tomorrow www.icetrikes.co  !