So it's all downhill from here !…….
Over the coming weeks I'll continue pedalling South to the famous Land's End,  then onto Lizard Point –  the most Southerly point of Mainland Britain. The newly in-service trailer is handling very well indeed, fully loaded for the road,  as pictured here last Thursday 21st April….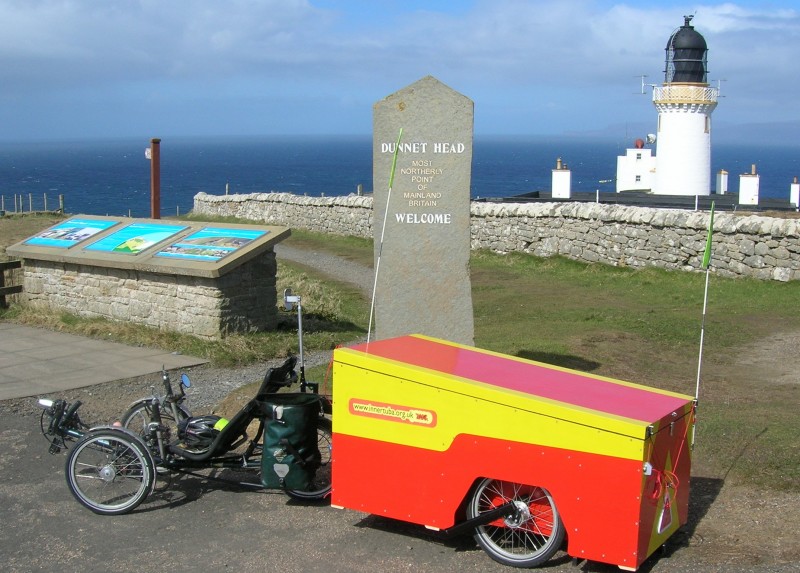 Excited at the prospect of adventures to come – read all about them here, as the journey unfolds…..