I was delighted to be invited to perform with Eccles Borough Band last Sunday at a Brass Band Competition here in Blackpool, NW England last Sunday…..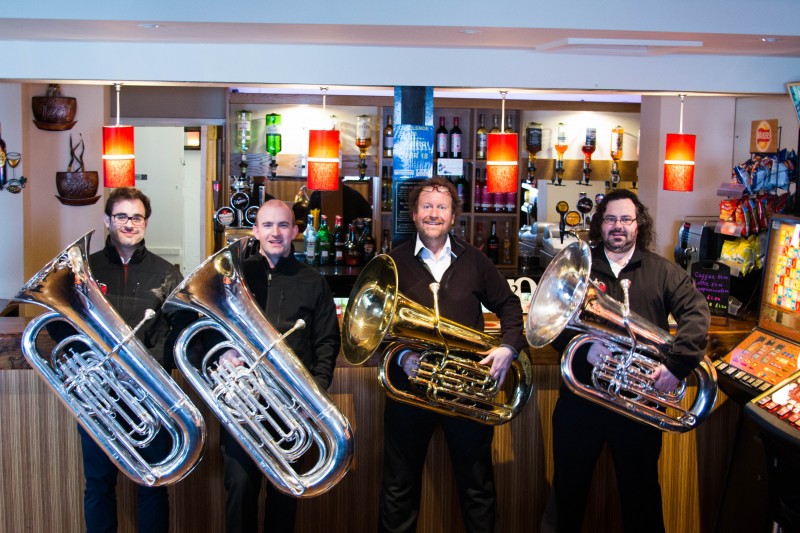 The band were a delight to work with – thanks guys and gals  !….…And more good news.  InnerTuba will be pedalling a 120 mile round trip to Eccles,  to perform "A Case of you"  with the band at their concert at:
Eccles Town Hall, on Saturday 21st March.  Looking forward to working with them again…. Details of tickets to follow.