InnerTuba set off from Morecambe NW England on Tuesday Lunchtime…..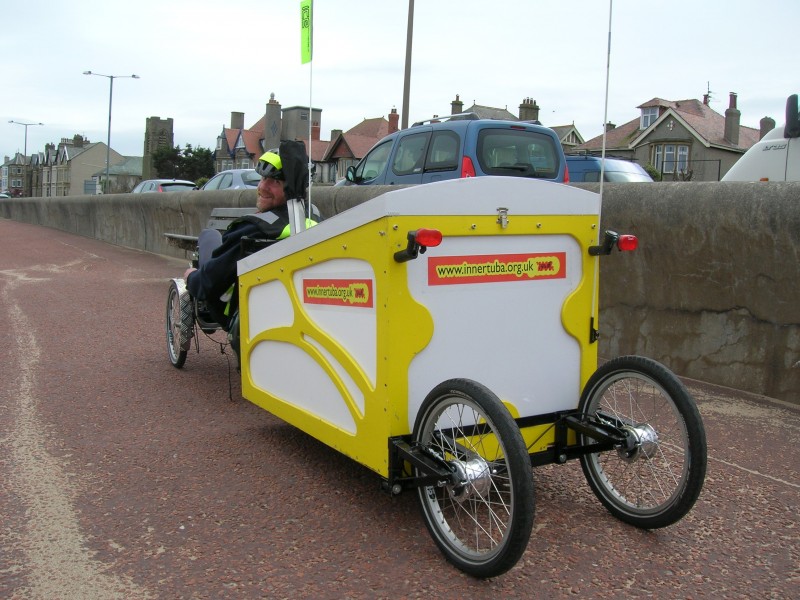 Heading north to Carlisle, there is only one way  – up Shap Fell and down the other side !….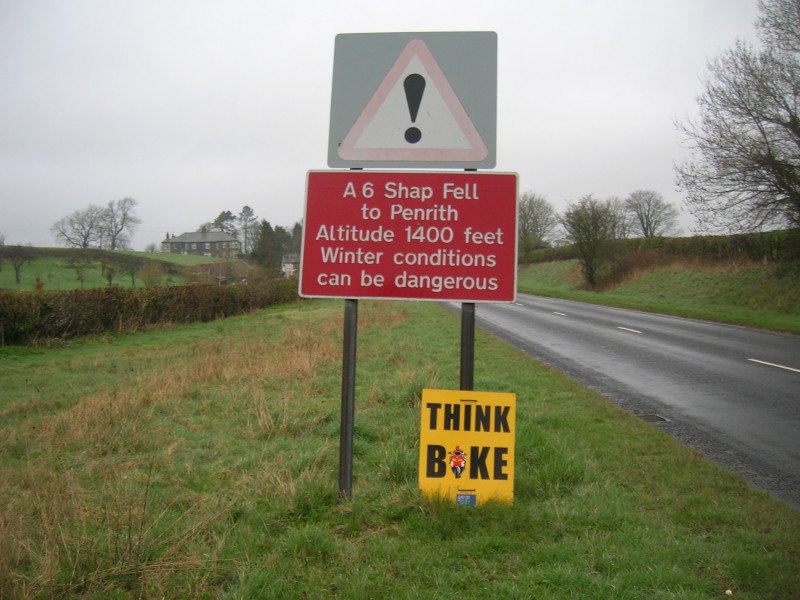 Happily I encountered these good folks, part of a team from www.brakethecycle.org.uk. They are well on their way to John o Groats, having begun their journey in Land's End. Their encouragement helped InnerTuba up a big climb – thanks guys !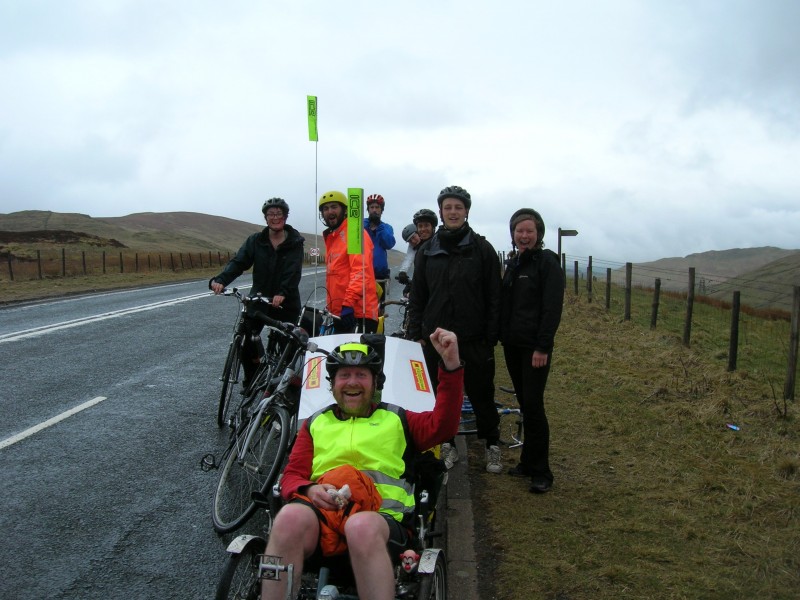 At the summit of Shap Fell.
Look out for InnerTuba crossing over the border from England into Scotland tomorrow !