While InnerTuba is a one man show, it is by no means a solo effort…
Building on recent successes, touring further afield and delivering more varied performances can only happen with continued support of many people and organisations. Everyone can make their own unique contribution. Just look at the diverse range of talents and skills of the generous sponsors  that InnerTuba has on board.
Would you like to get involved, too? The fast growing team supporting  InnerTuba is in turn always working on ways to harness whatever support you can offer.  There are many ways you can help, from ideas and actions to support the development of InnerTuba, to providing a bed for the night somewhere along the way.
If you are considering Donating Money follow this link… Any money received will go toward purchasing new equipment – please read Continual Improvements  for more information.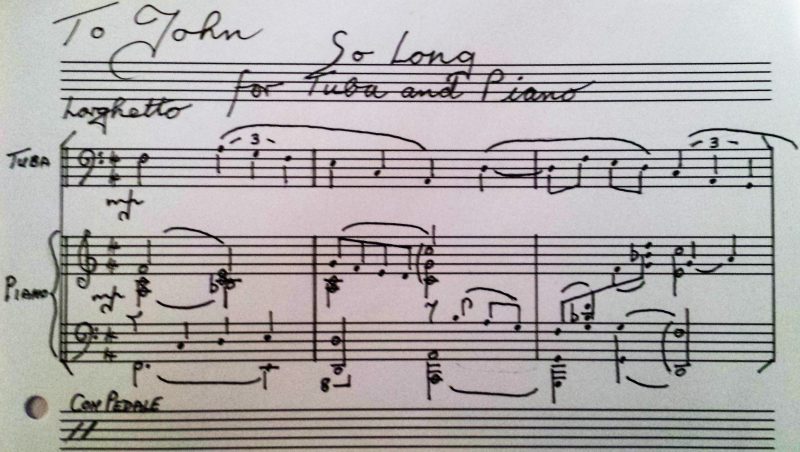 Composer Willie Gilmour has recently "Got involved".  Thanks Willie, for your beautiful piece, "So Long" which we recorded together on 8th September 2016:
Please look at your unique skillset, and feel free to contact InnerTuba to share ideas.  Thank you !