InnerTuba will depart from Morecambe, NW England on Tuesday 14th April. I'll pedal all the way to John o Groats and back again – a total distance of well over 1,000 miles.
I'll publish more details of the itinerary in another post…  for now enjoy these photos, all taken last week.  They'll give you a flavour of the technical preparations which are running alongside musical progress. In short – it's all happening !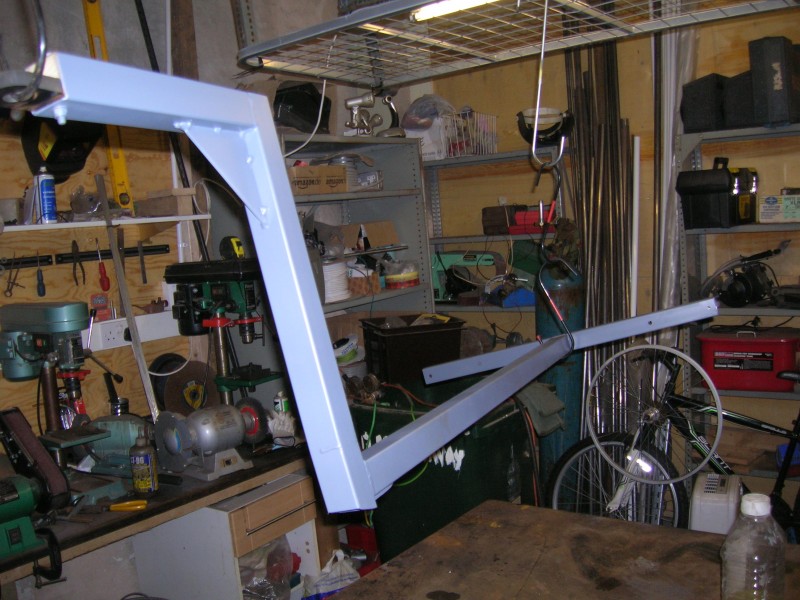 The Trailer chassis is primed for topcoat…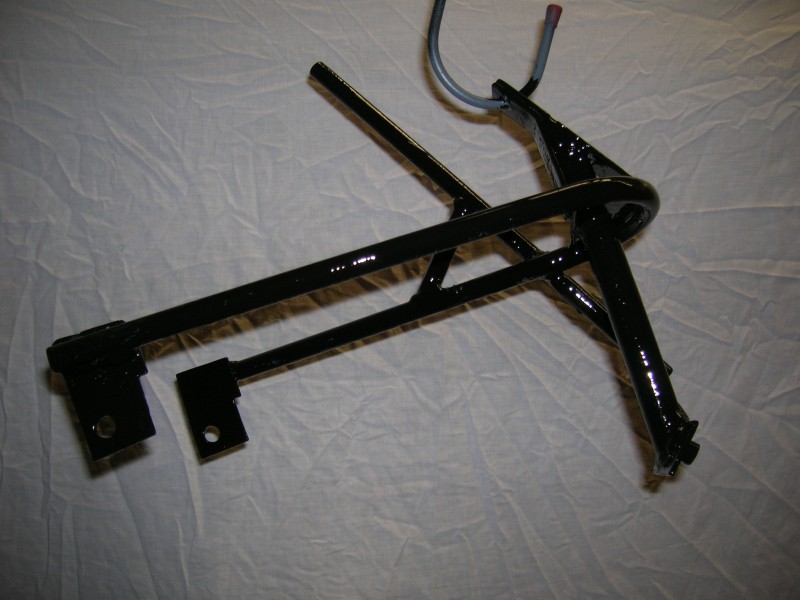 … and top coat for Colin Stones's bespoke combined trailer hitch and pannier rack.  The only one in the world – Thanks Col – www.bikerepairslancaster.com !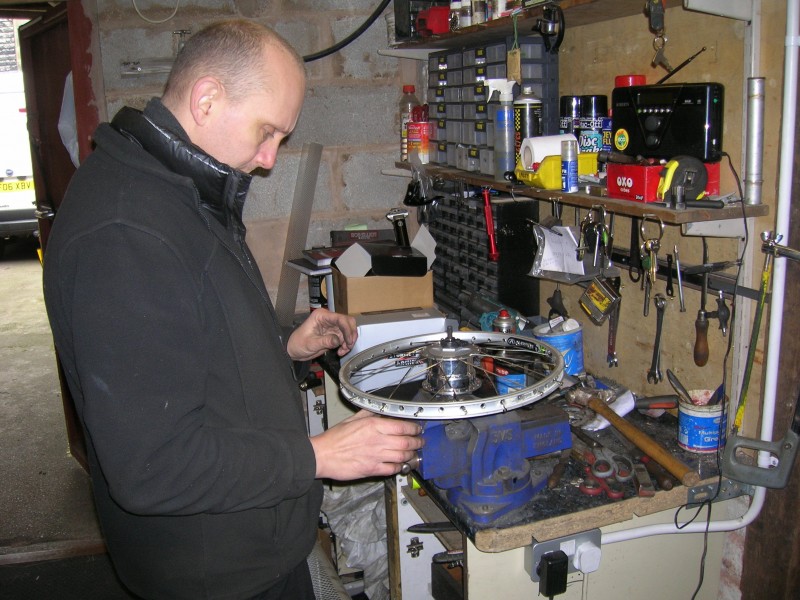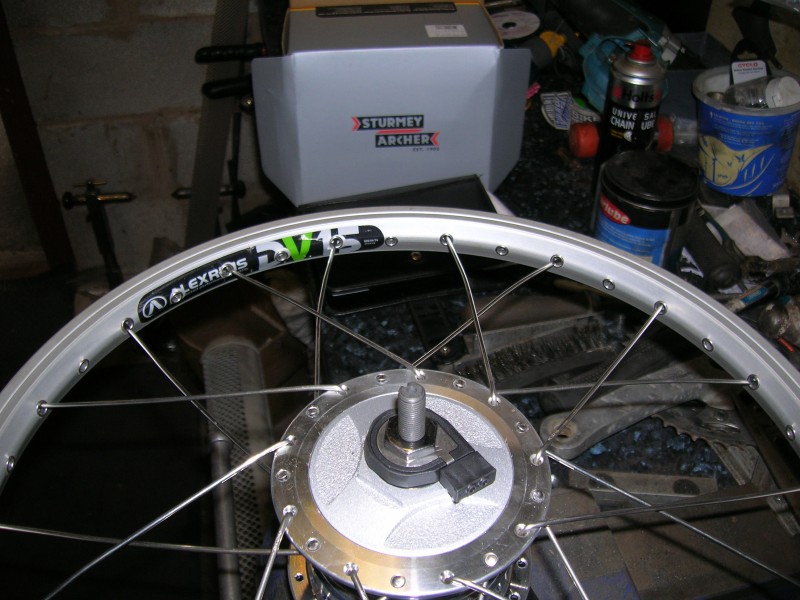 And Colin begins the wheel build of the newly arrived Sturmey Archer combined Dynamo and Drum Braked Hubs – more about which later !
The trailer body continues its transformation from leaky to waterproof – courtesy of Mark and James of Kudos Showers.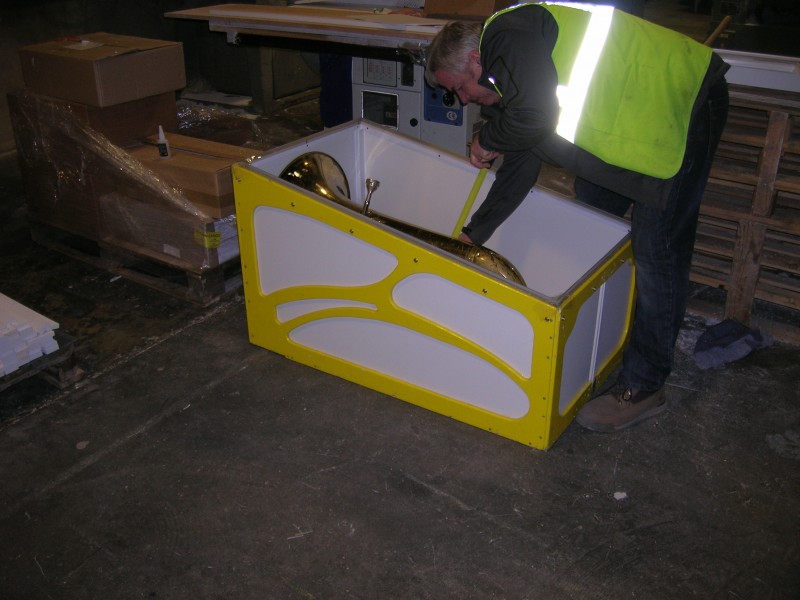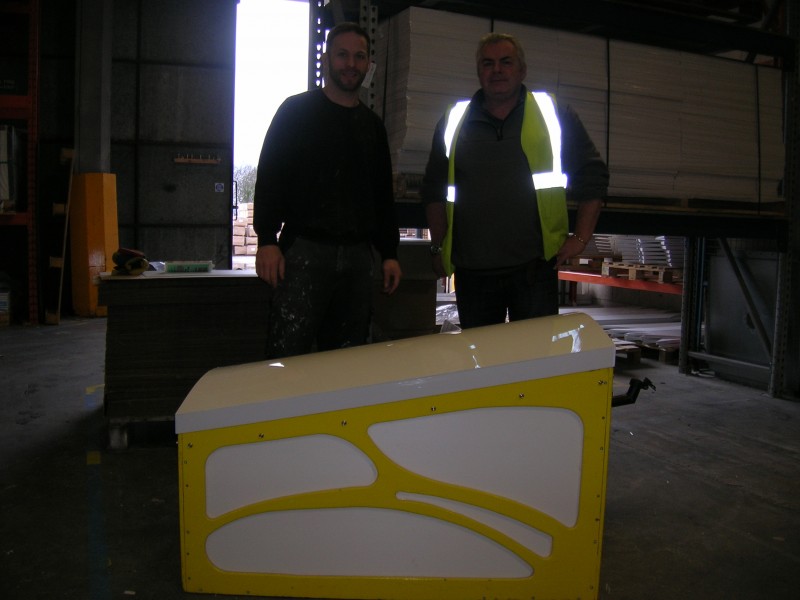 Lightweight plastic internal partitioning is fabricated….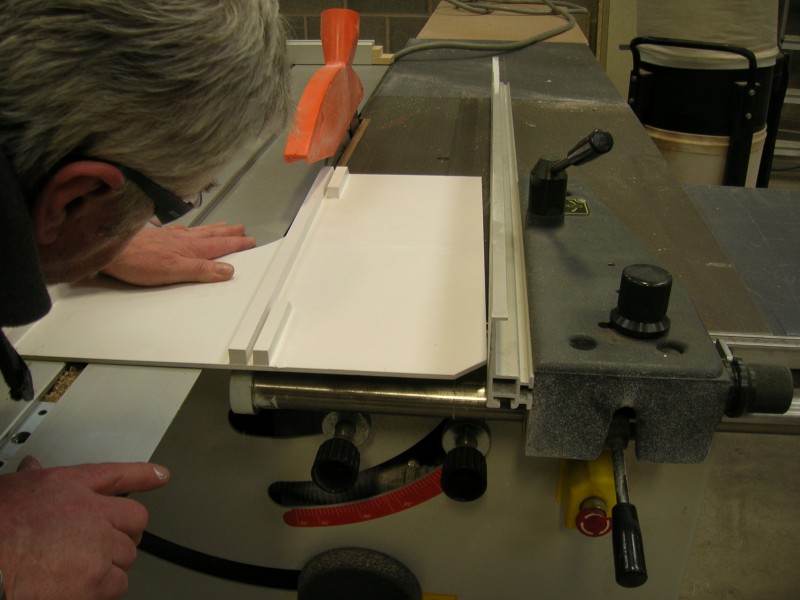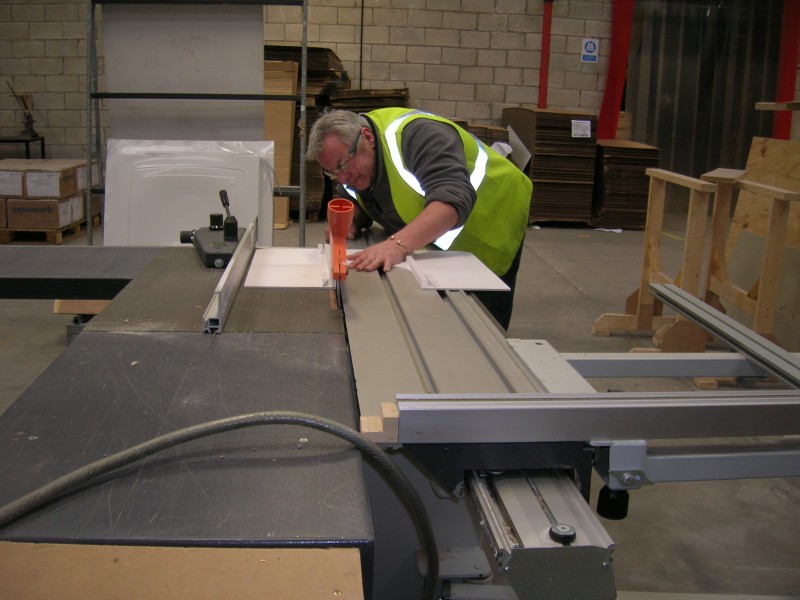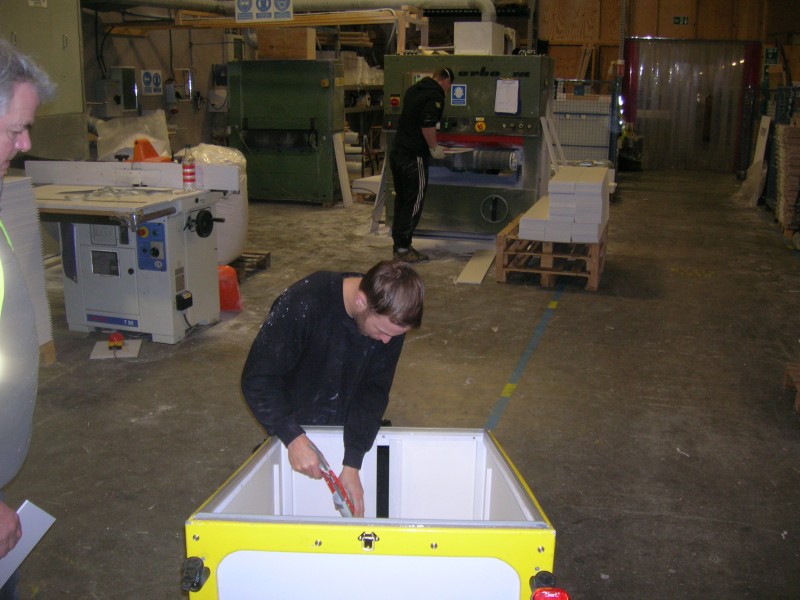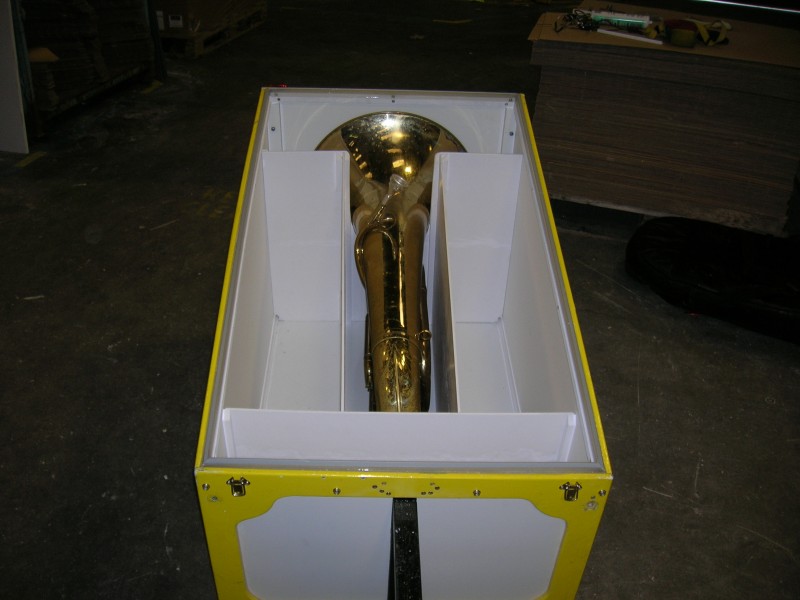 … to keep everything in its place.
Back to work tomorrow on all things technical… 🙂