Any thoughts of putting my pedal pushing feet up and relaxing at TubaTowers, basking in the warm glow of a successful Island of Culture Tour, were swiftly dispensed with upon my return from the Isle of Man!
A mountain of mail had accrued behind the portcullis during my three-week offshore absence, but it was swiftly catalogued and sorted. A trailer towing cycle touring tuba player can deal efficiently with most 'bogof' pizza offers!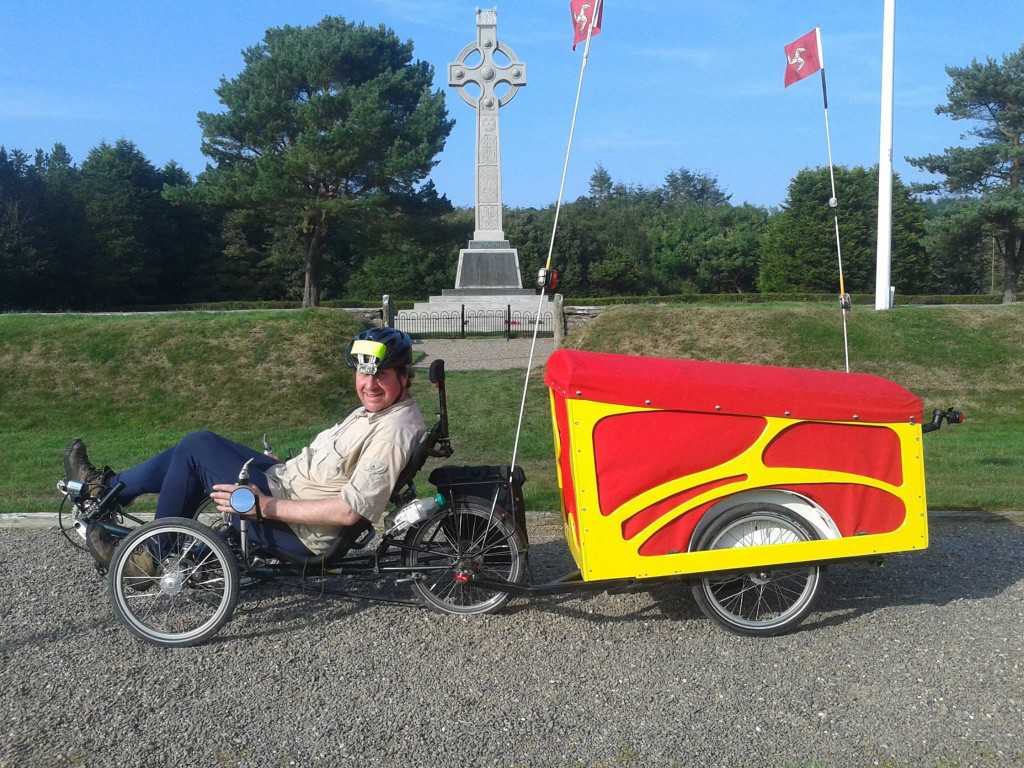 Fortified by carbohydrate, it was time to hitch up the TubaTrailer once more and climb aboard the trusty TubaTrike, then sally forth upon Cumbria, to rehearse with Flookburgh Band for the forthcoming concert at Cartmel Priory. Then it was time to rehearse with Morecambe Brass Band (more of which anon!), followed by another, final, rehearsal with Flookburgh Band. And an InnerTuba performance at Cartmel School on the Friday.

 By the day of the concert, I was wishing I had employed the services of the Queen's Guide to The Sands, Cedric Robinson, to cut down the mileage!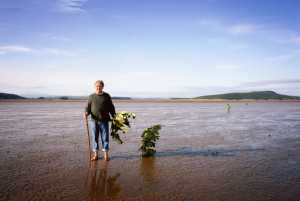 The Saturday evening concert, in the magical South Cumbrian setting of Cartmel Priory, was simply splendid. It was both an honour and a privilege to perform there with the award-winning Flookburgh Band, under John Iveson's baton, and before such a large and appreciative audience.
It was certainly a night I will always remember, not least for the first public performance of 'A Case of You'.
This special arrangement of the Joni Mitchell composition, by John Iveson, is dedicated to InnerTuba and features a solo tuba part. No pressure, then!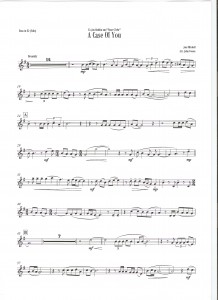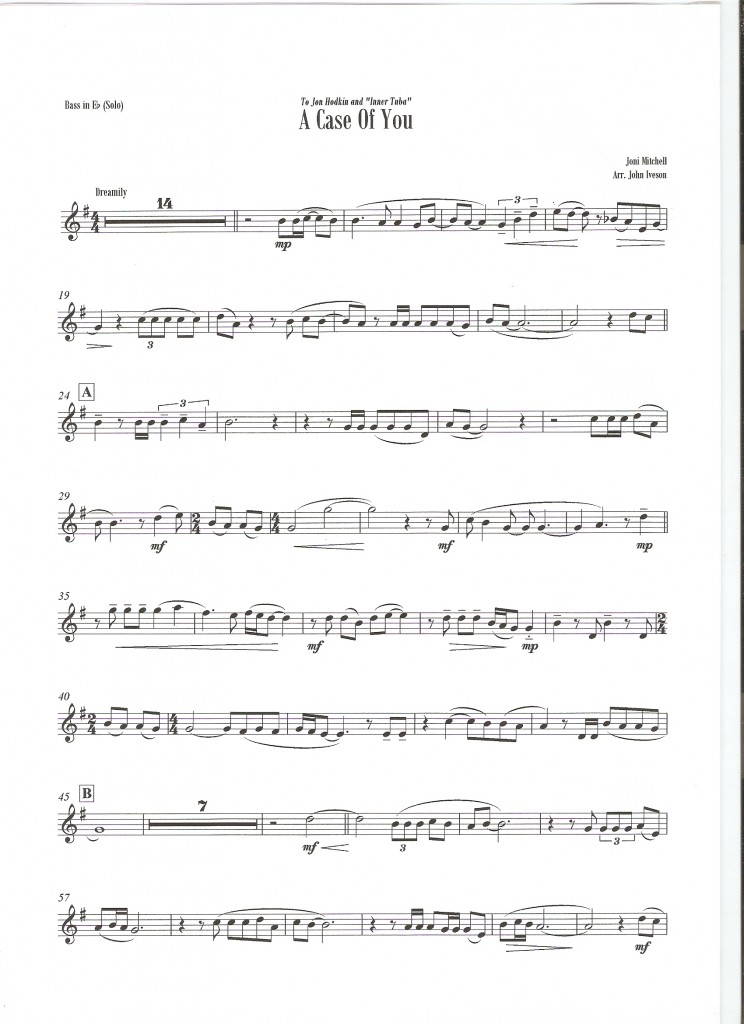 Best of all, this wonderful evening's entertainment will soon be available for you all to savour, thanks to the hard work and stalwart efforts of Tim (r) and Dave (l) from Morecambe Bay Movie Makers!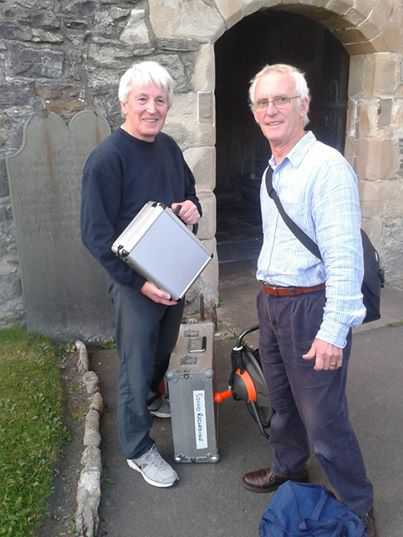 We will be uploading audio and film clips and virtual popcorn here, just as soon as editing is complete – almost as good as being there on the night!
Now… where are my slippers?