Yes it took a while longer than I thought to get things sorted out here at the InnerTuba (Northern Division) HQ, but everything is now in place to resume regular updates  – thanks for your patience. Where to begin after such a long absence ? …. With fantastic news of recent TubaTrailer developments…..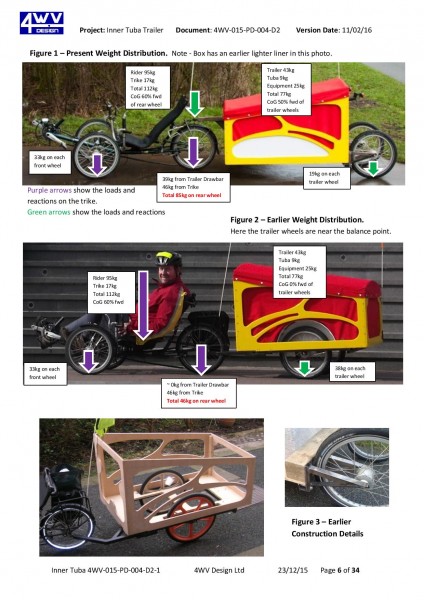 Pictured above is from document prepared Steve Foster of 4WV Design, Thurso, Scotland.  On this page Steve gives an illustrated analysis of weight distribution issues from previous designs.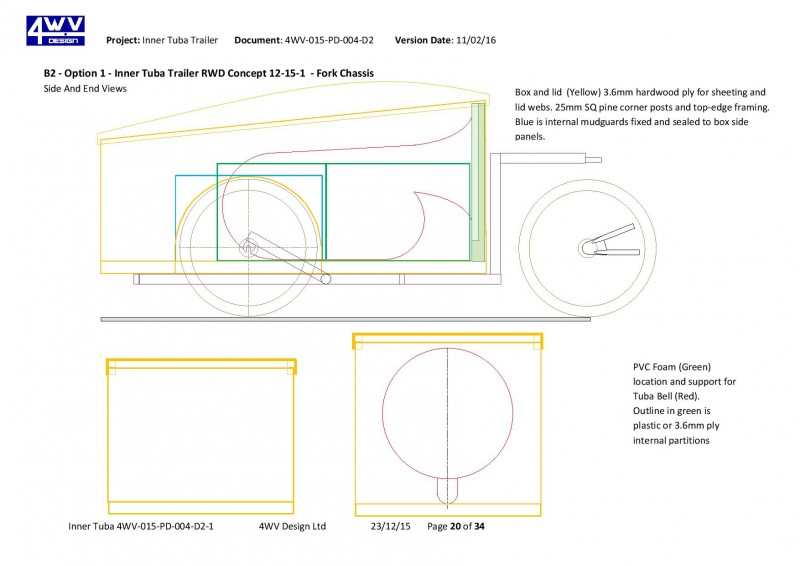 Seen above is just a taster of  plans for the new trailer, which we will begin building next week – in preparation for UK touring come Spring.
 Keep visiting for step by step reports of TubaTrailer build in progress – all thanks to Steve Foster of 4WV Design.