Willie Gilmour is a fine pianist, composer and recording engineer.  This afternoon we have recorded Adagiatta – a movement from his 2004 Suite for Tuba and Piano, here at his studio in the Scottish Highlands.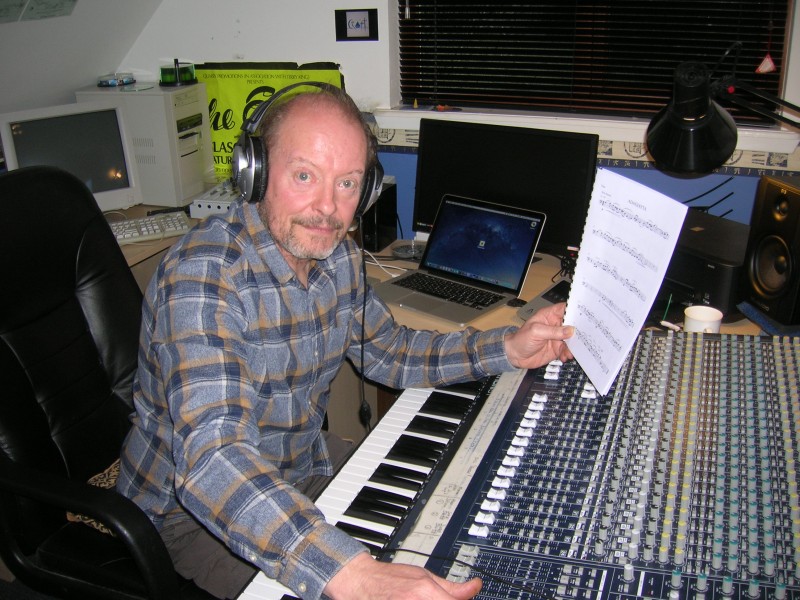 Willie has vast experience in all genres of musical performance. During the 70's and 80's he carved a career as a successful Prog Rock keyboard player with bands including The Enid and Craft.  Now he continues to enjoy composing, alongside his work recording young composers' new music.  Have a listen to his Adagiatta now:
 We plan to collaborate more in the near future, so watch this space for developments…. Thanks for your support of Inner Tuba,  Willie !